About Us
A lab restaurant in Bangkok that pursues dishes that go well with sake and wine. That's Kenjis Lab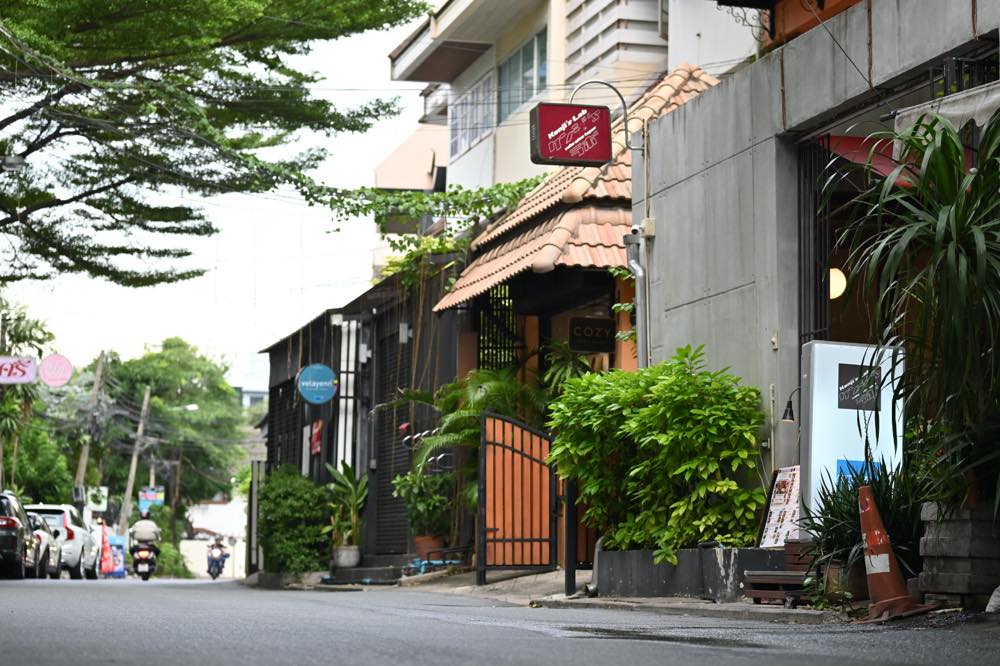 The style of our Restaurant.
It is a Restaurant that studies the compatibility of food and sake regardless of genre.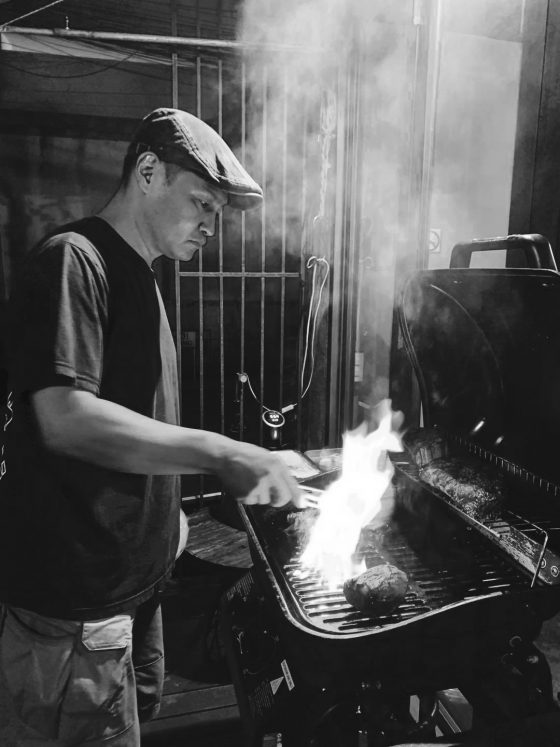 Chef-Kenji Nakayama
Chef Kenji was born in Tokyo, 1969. After he graduated from Faculty of Literature (majoring in English Literature), he works as a director in a television program company before resigning in 2000. While working as an employee in snack bars and mountain huts, Kenji also works as a mountain guide, freelance photographer, writer, and a pro-snowboarder.
Later, he has decided to walk the path of the chef and entered the world of Japanese cuisine. After serving in Japanese restaurants, izakaya, and sushi restaurants, in 2008 Kenji moved to Bangkok as a Japanese cuisine chef in 'Face Bangkok'. And in 2012, he finally founded KENJI'S LAB. Apart from cooking Chef Kenji is also known for his mountain climbing and survival skills.
All customers will return with a smile and a happy mood. And the staff will be happy with that smile. All the staff will work together to create such a happy restaurant and workplace.